stay in Bormes les mimosas
A medieval village not to be missed on the French Riviera.
A colourful and flowery village
The village of Bormes Les Mimosas is known to be the most beautiful flowered village in Europe.
A very mild climate and an incredible luminosity which allows to count more than 700 species of plants in the heart of the village.
The walk through the old town is a delight of scents and colours.
A 12th century heritage site, listed as one of the most beautiful sites in France, the village of Bormes les Mimosas is a must-see for lovers of old stones and history!
In the heart of this old village, rediscover the parks and gardens that honour the flower for which the village is named. 
Amongst these monuments, take a stroll to admire the splendour of the 18th century Romanesque church of Saint-Trophyme or by the Chapel of Notre-Dame de Constance to contemplate the view over the village. Visit the castle of the Lord of Fos and discover the history of this place full of history.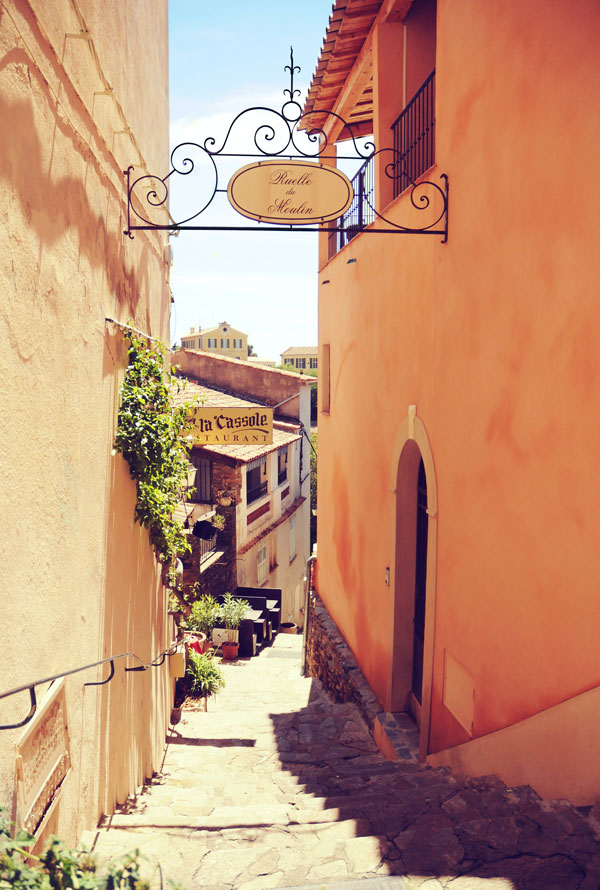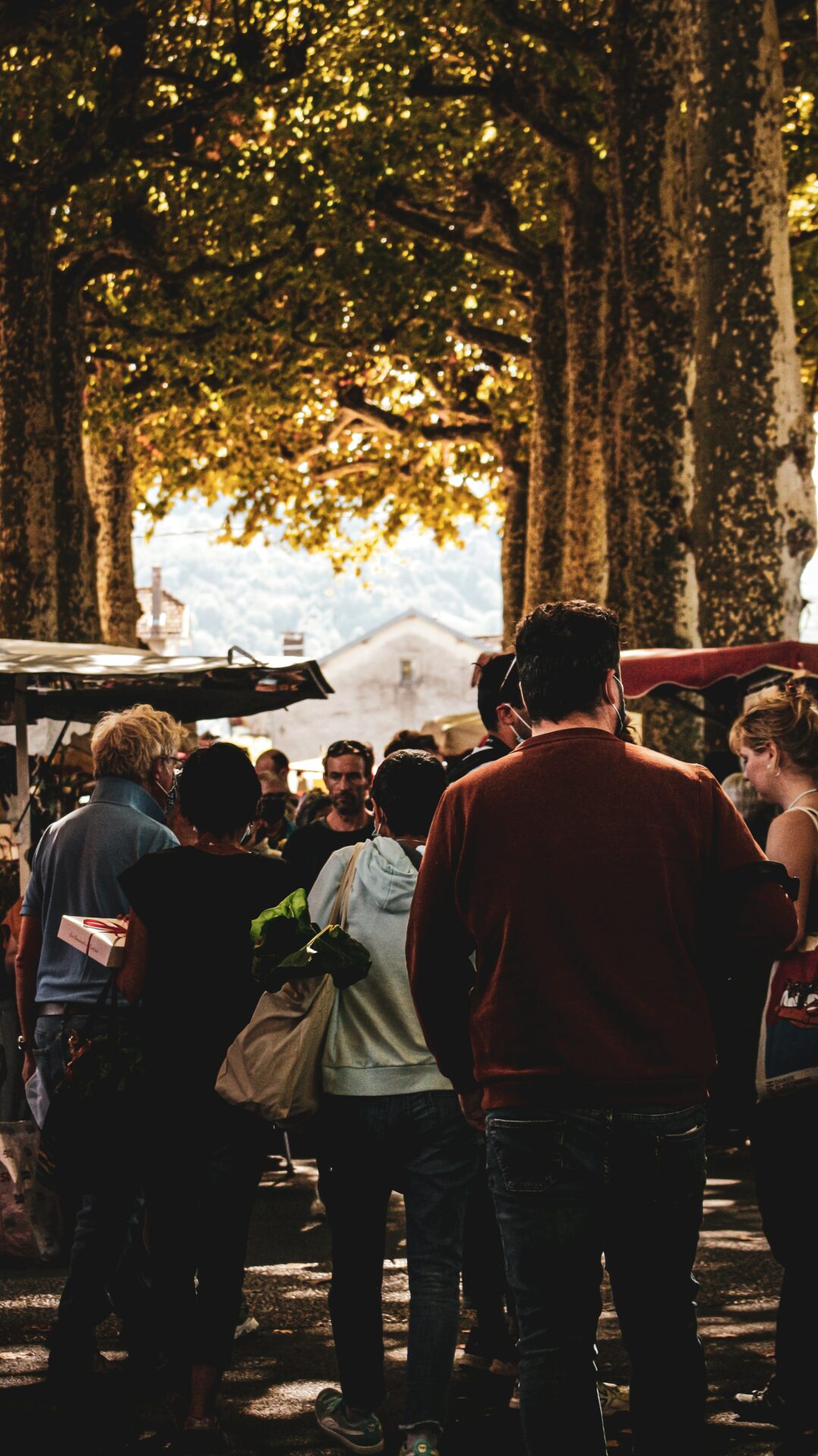 Come and taste the specialities of Provence: vegetables, farmhouse cheeses, sun-drenched fruit from the fields and neighbouring valleys!
There are many local markets in the Var in summer.
romantic weekend in the var
The beautiful discoveries of the region
Many beautiful visits can be organised around Bormes, historical, botanical, winegrowing or even discovering the Fort of Brégançon. 
Beautiful beaches line the sea, from the wild Estagnol beach to the more fashionable Saint Clair beach to the west of the town, via the small Cabasson beach.
The Var has managed to protect its natural heritage and preserve its magnificent beaches.
For the sportsmen, many hikes are possible around the village of Bormes-les-Mimosas.  
Finally, explore the Golden Islands, Port Cros and its timeless harbour, Porquerolle and its famous village square and the wild and peaceful Ile du Levant. 
A 4 star hotel and a perfect setting
The Mirage Hotel is ideally located. 
In the heart of the listed village of Bormes-les-Mimosas, close to the Mediterranean Sea and its transparent waters, you will discover a place full of serenity and a team that will listen to you and make your stay unforgettable.